Our team coaches share over 50 years of coaching experience. Among them, they have sent numerous gymnasts to State, Regional, and  National level competitions, with many of those gymnasts holding titles at each level. The level of expertise is unsurpassed. The coaches have led teams to numerous state team titles, individual tiles and All Around titles.
In the last ten years, they have helped many gymnasts get college scholarships to successfully be part of the NCAA (National Collegiate Athletic Association). They are each passionate and committed to the sport of gymnastics. Our academy coaches represent fun, enthusiasm, and an excellent knowledge of the fundamentals of gymnastics. They are all certified through USA Gymnastics and are committed to providing a positive experience for every student. Our academy coaches were almost all gymnasts and share a passion for physical fitness and awareness. ​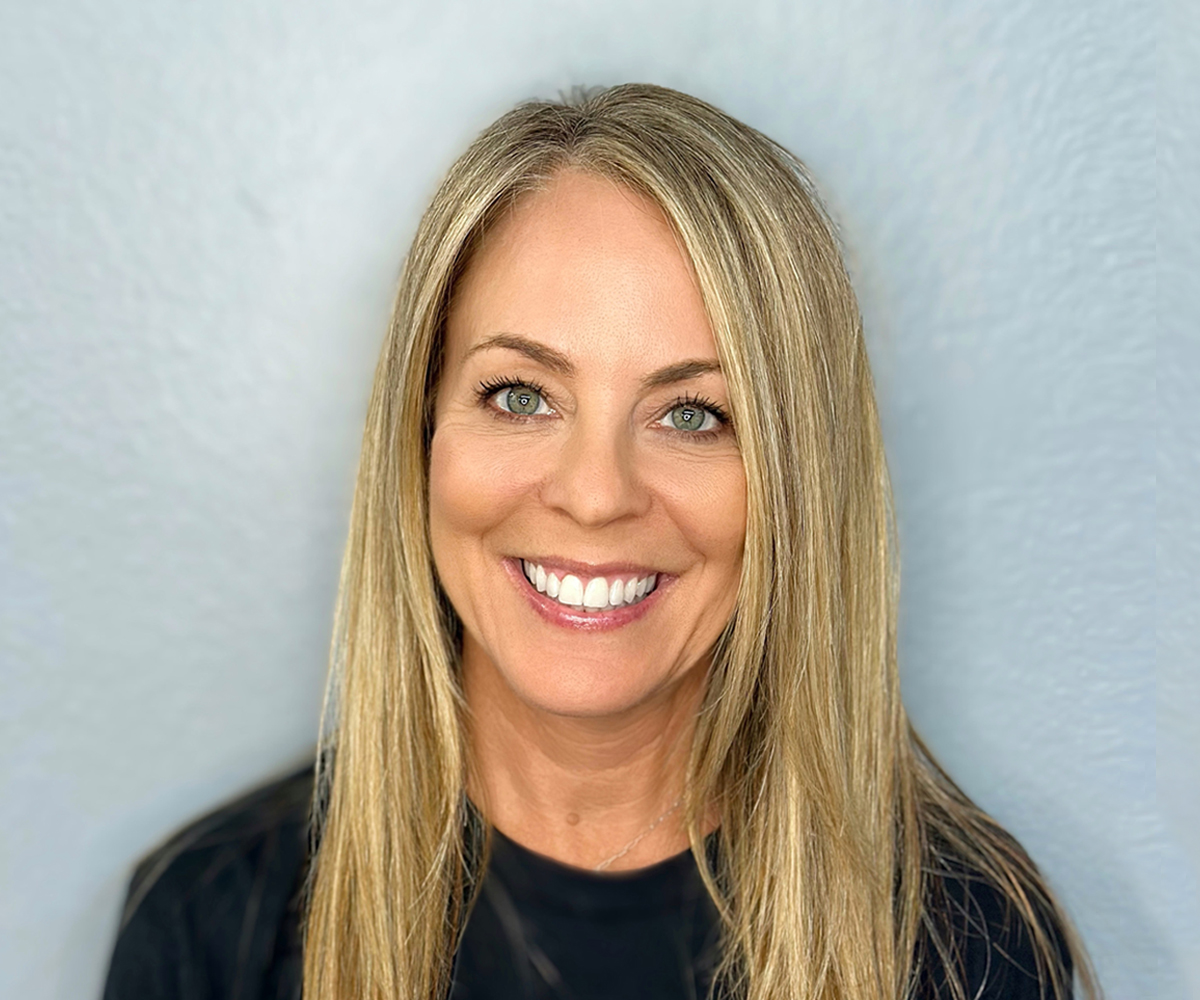 Suzanne Caron
Co-Owner/Program Director
Suzanne is Co-Owner and Program Director at Flight School. As a former competitive gymnast, she knows the challenges and rewards accompanying a sport like gymnastics. She strives to create an environment that is fun and promotes self-esteem and confidence. She wants every student to find their place and progress as far as their dreams will take them. Suzanne was introduced to gymnastics when her mom enrolled her at five. Her passion for the sport has continued through the years. She takes great pride in Flight School's success and in watching our team members earn State, Regional, and National championships. She is honored to help mentor young women throughout their gymnastics careers and has contributed to many NCAA college careers and scholarships. She has been married for 27 years and has two adult children.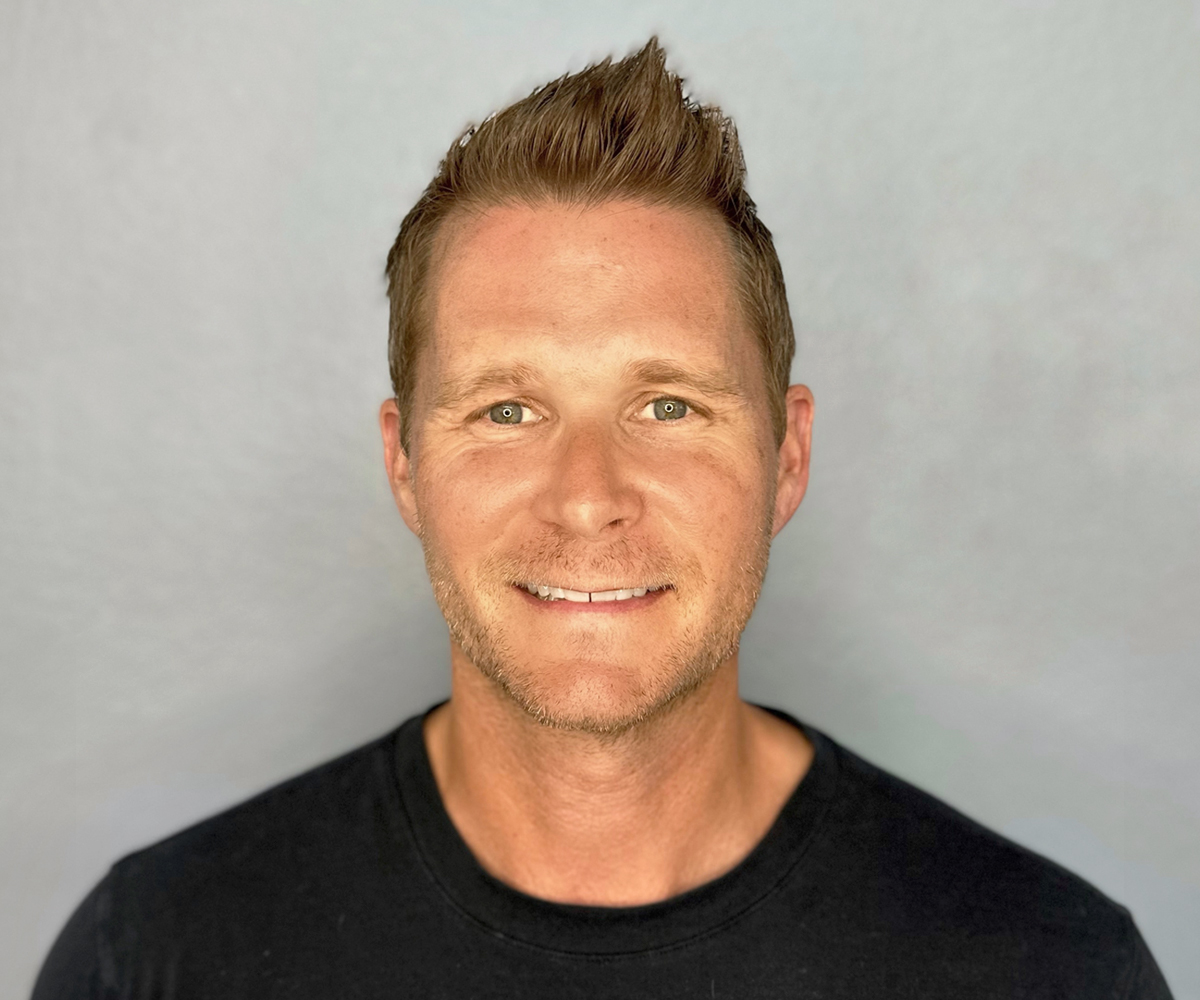 Chris Kelly
Co-Owner/Head Coach
Chris Kelly is both part owner and co-head coach at Flight School. He brings over 30 years of high-level experience in both the JO and Elite program. Chris served as both Washington State and California Tops directors and a clinician for various regions. Chris has a very positive coaching style and is highly respected in the gymnastics community. He has coached numerous state, regional, and western national All Around Champions as well as Level 10 National Team Members. Chris has also contributed to many athletes receiving full-ride scholarships in the NCAA program.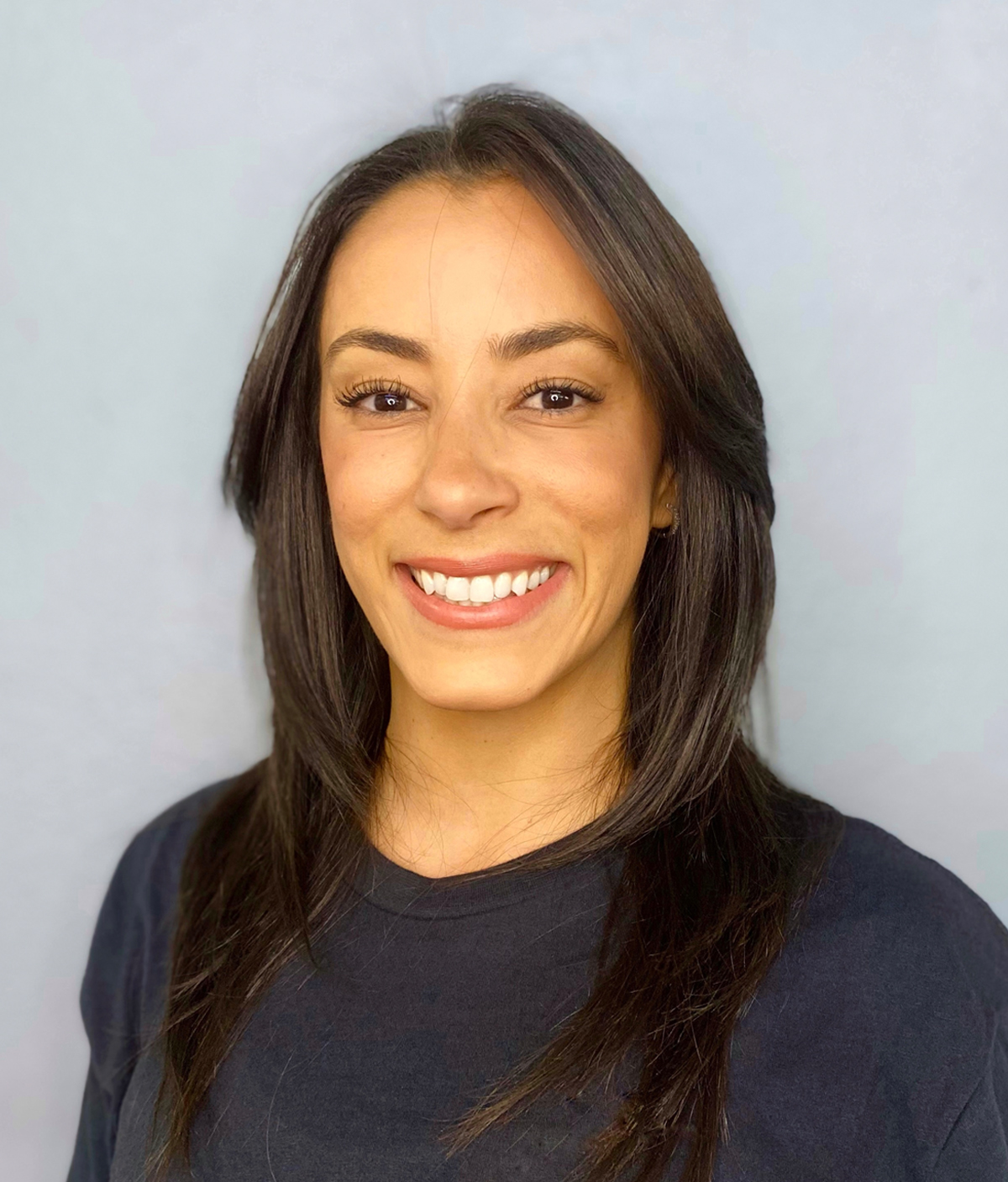 Loana Cruz
Manager/Co-Head Coach
Loana brings 25 years of experience coaching and judging gymnastics. Her athletes have earned innumerable State, Regional, and Western National titles as well as NCAA scholarships. She serves as a judge at the World and US Championships. She is judging big names like Olympians Simone Biles, Aly Raisman, and Suni Lee. Her life goal and passion are to support individuals to grow as a person, athletes, and professionals.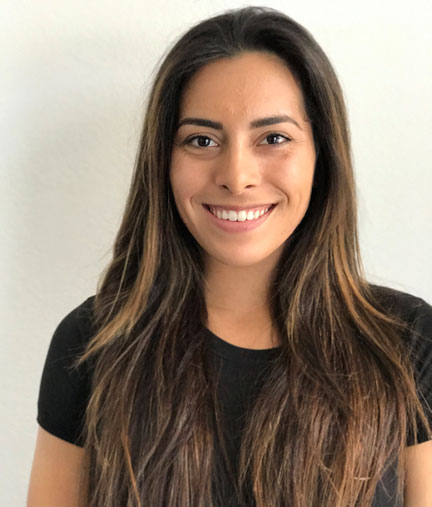 Katrina is a quiet achiever that has 11 years of experience coaching gymnastics. For six of those years, she's been a key team player at Flight School Gymnastics. In her career, she's helped athletes gain titles such as tops, state, regional and western nationals as well as NCAA. As a level 10, she excelled on the uneven bars and stood out as a beautiful dancer on the floor exercise. In 2016 she earned a Salsa world championship title. Currently, Katrina is a high-in-demand gymnastics choreographer in California where she loves bringing out each athlete's personality.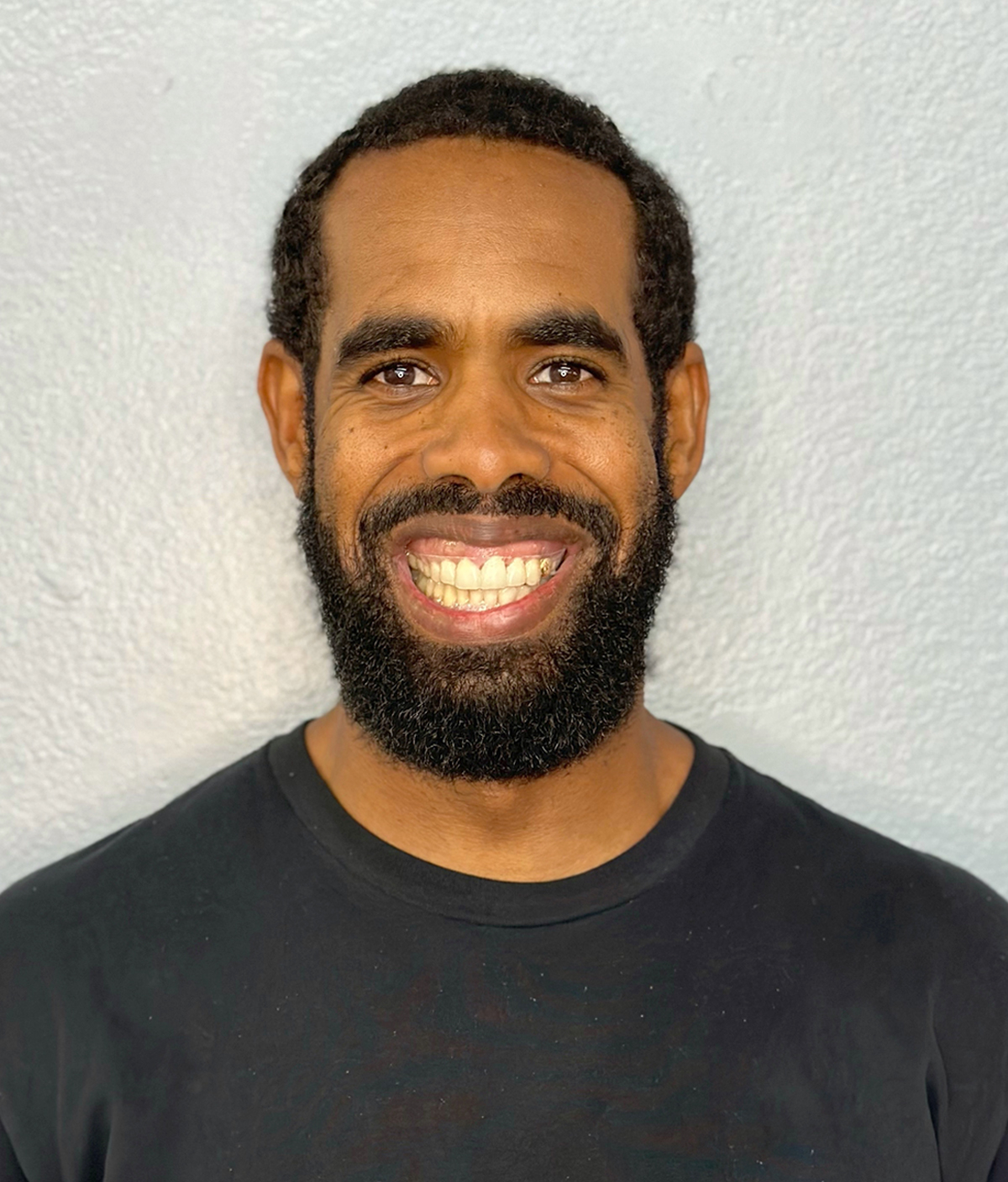 Michel was a member of the Cuban National team for more than 15 years. He represented Cuba in the 2003 World Championship in Anaheim California. For 18 years he has been elevating the level of the gymnast in Southern California earning multiple titles. Michel turns girls into confident solid athletes. Michel is also an avid baseball player and a big fan of the Dodgers.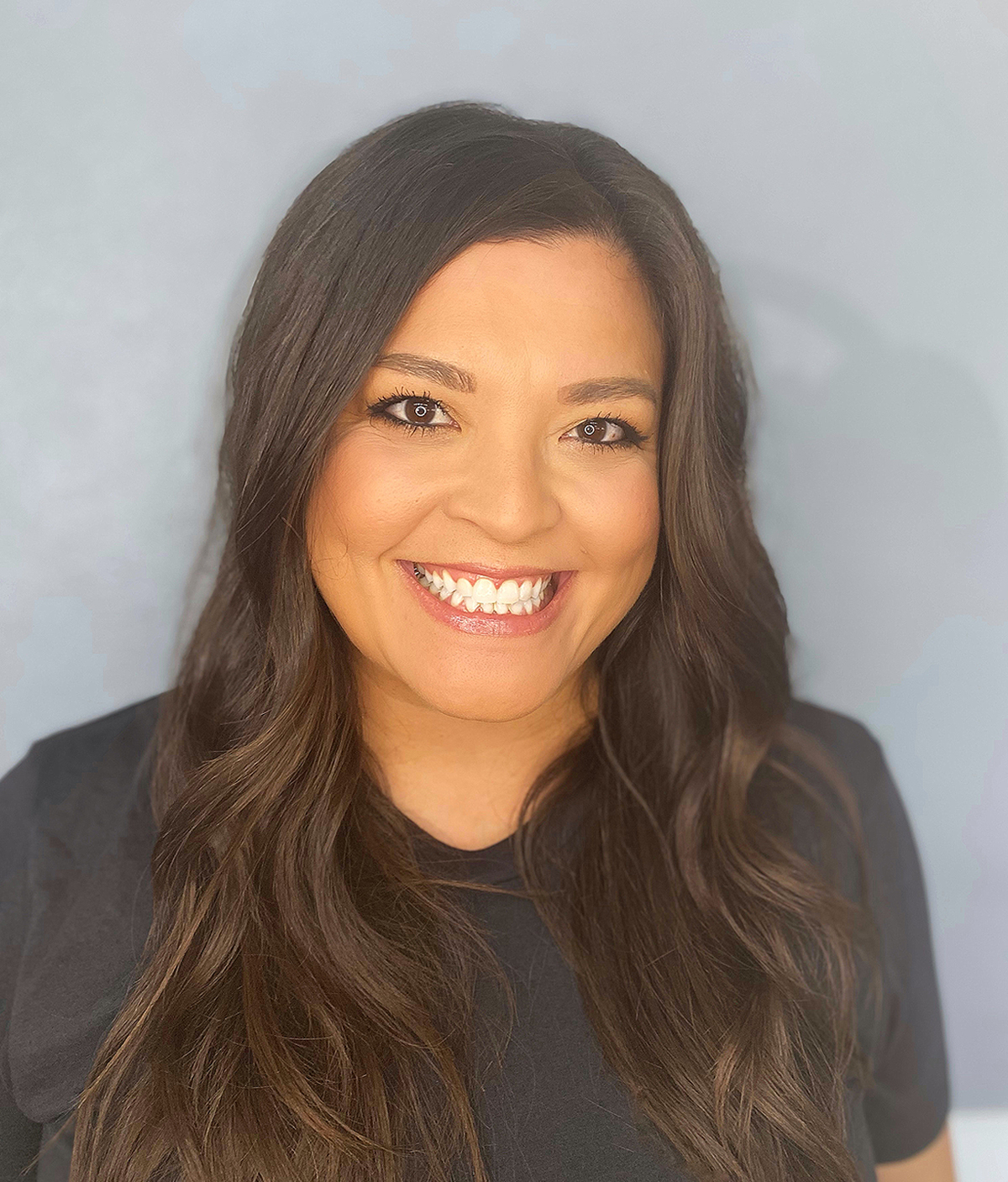 Brooke Stetson
Office Manager
Brooke has over 25 years of coaching experience with recreational and competitive gymnastics. She also has over 15 years of administrative experience as a program director and supervisor. Brooke has been involved with the sport since age 5, both as a competitive gymnast and a coach. Working with kids and coaching gymnastics has essentially been her life as opposed to just her job. Brooke loves working with children and is an integral part of our Flight School family!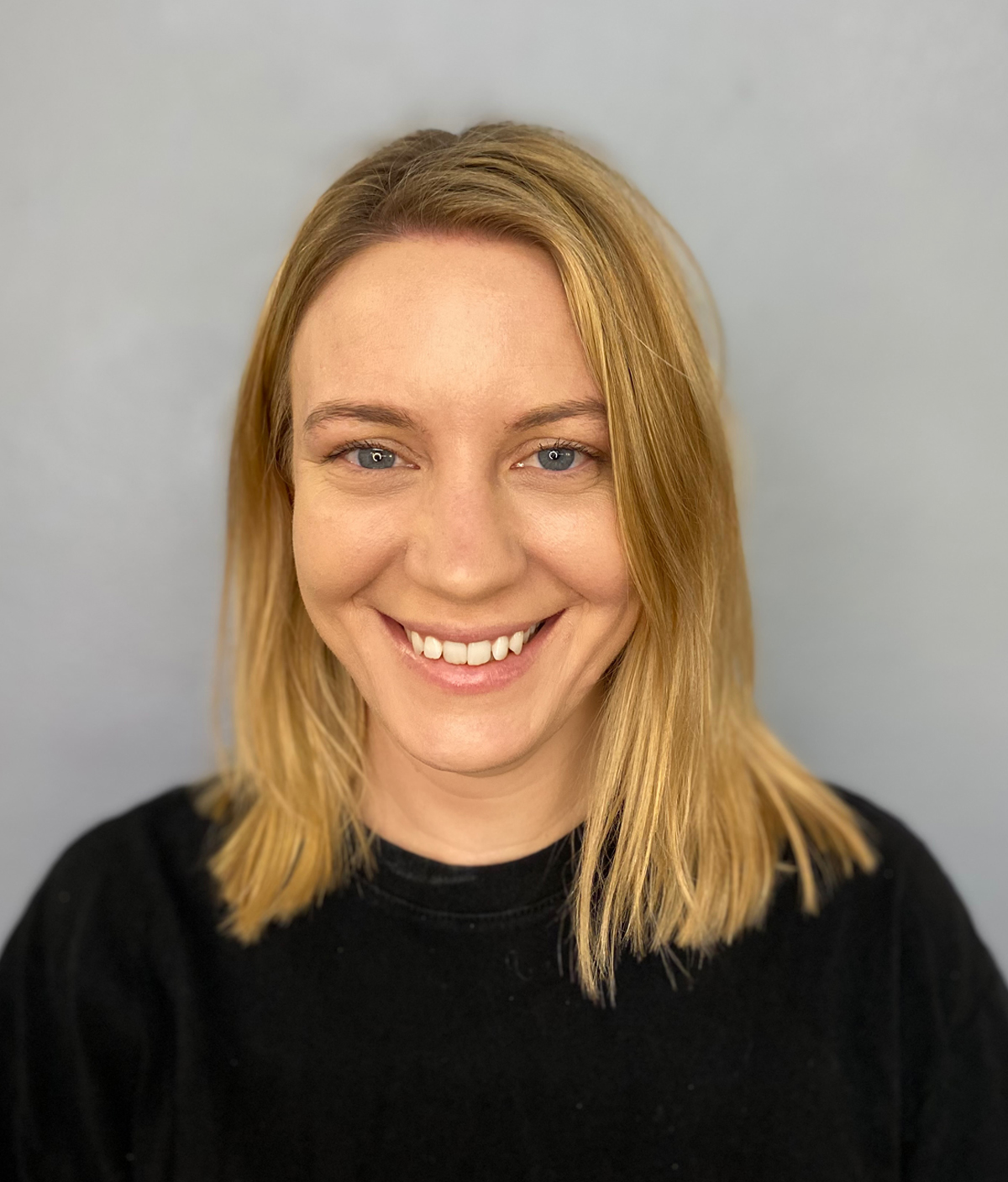 Katie Gussman
Assistant Office Manager
Katie became involved with tumbling, tap, and jazz when she was 6 years old and was active in tumbling and dance classes for 10 years. During high school, she started in the customer service industry and has been doing so ever since. She graduated from Cal State Long Beach with a major in Psychology. She has now found a home here at Flight School in our front office. Katie enjoys working with children and loves helping with them whenever she can!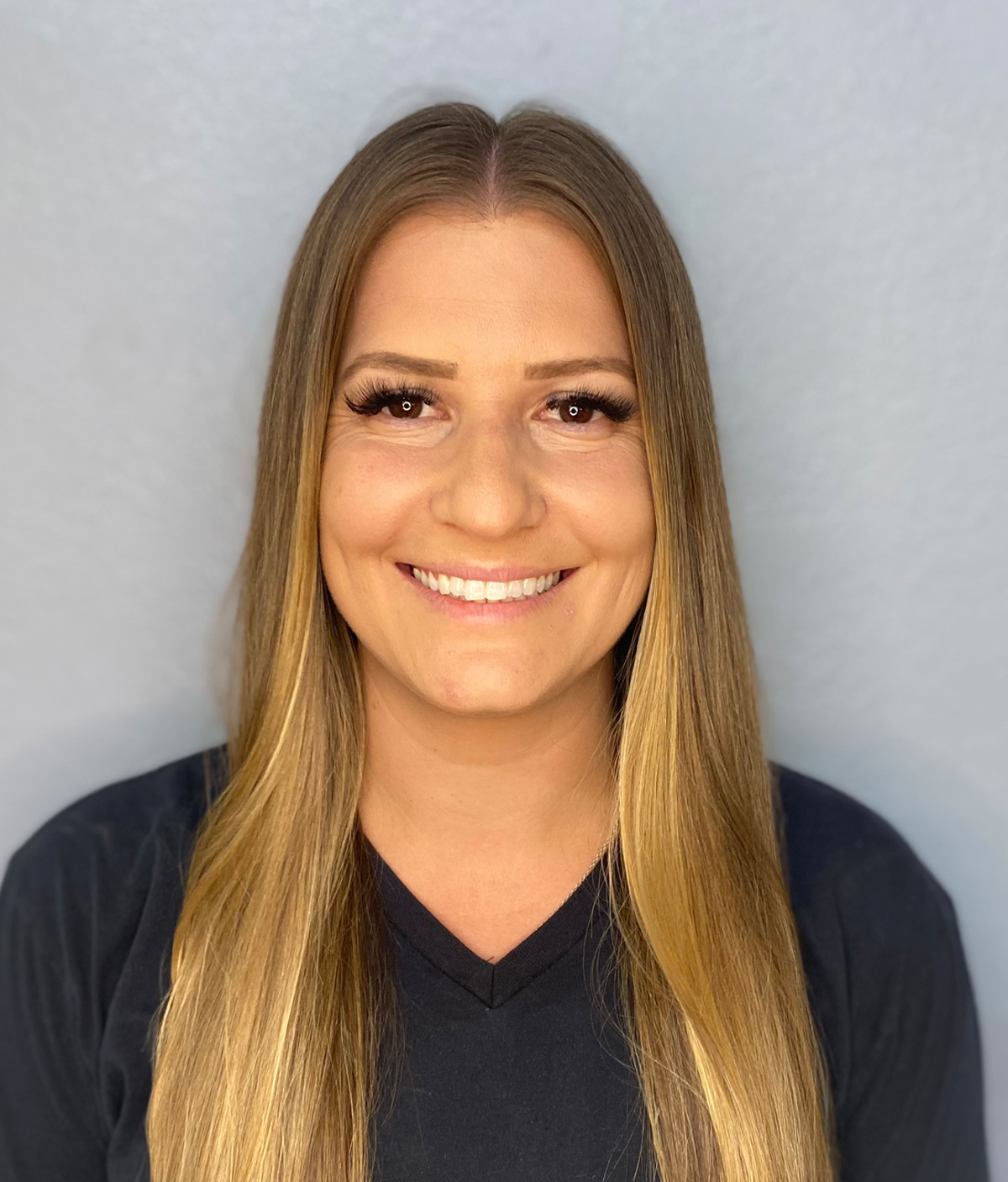 Holly Partridge
Academy Coach
Holly started gymnastics when she turned 5, just shortly after she fell in love with the sport after watching the 1996 Summer Olympics. She competed in club gymnastics for 10 years where she was the 2009 Level 9 Western National Vault & All-Around Champion. Holly graduated from San Jose State University where she received a full-ride scholarship for gymnastics. She has been with Flight School since 2015 and enjoys working with kids because they are entertaining and always put a smile on her face!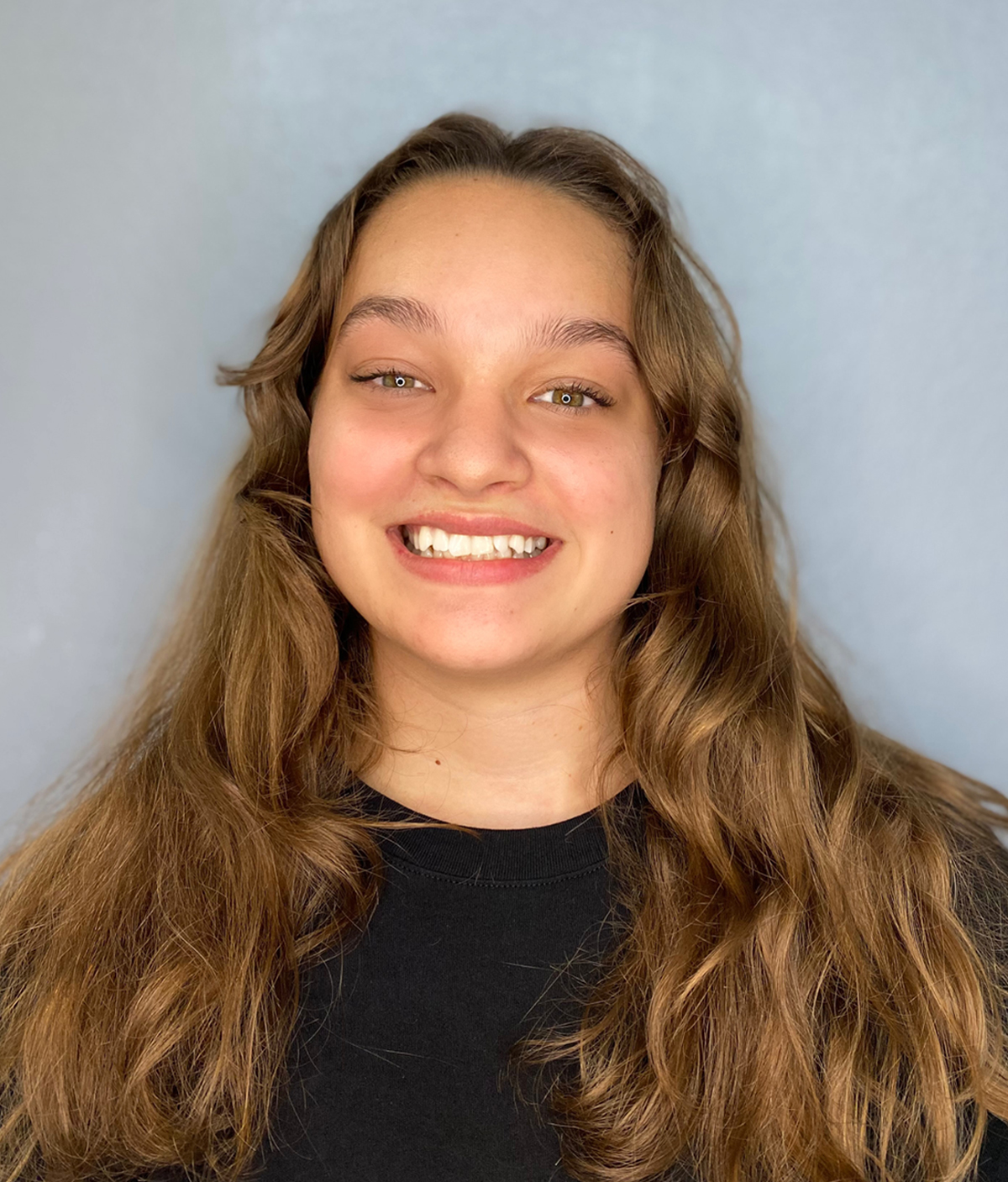 Lorelei Dalton
Pre-Team/Team Coach
Lorelei was a competitive gymnast for 7 years and was one of Flight School's first team members. She is a talented homegrown coach and enjoys working with kids taking her knowledge of the sport and helping each kid she works with excel at what they love to do. Lorelei is not only a gymnast but also a competitive weightlifter. Lorelai is working her way towards a goal of achieving a master's in mechanical engineering.
Logan Kelley
Academy Coach
Logan is a former competitive gymnast who has coached at Flight School since 2017. He is an avid street skater and loves to go to skateparks with his friends during his free time. He enjoys working at Flight School because it allows him to see kids flourish in what they love to do. He always ensures that each of his classes is having fun and being safe, but always working hard towards their goals.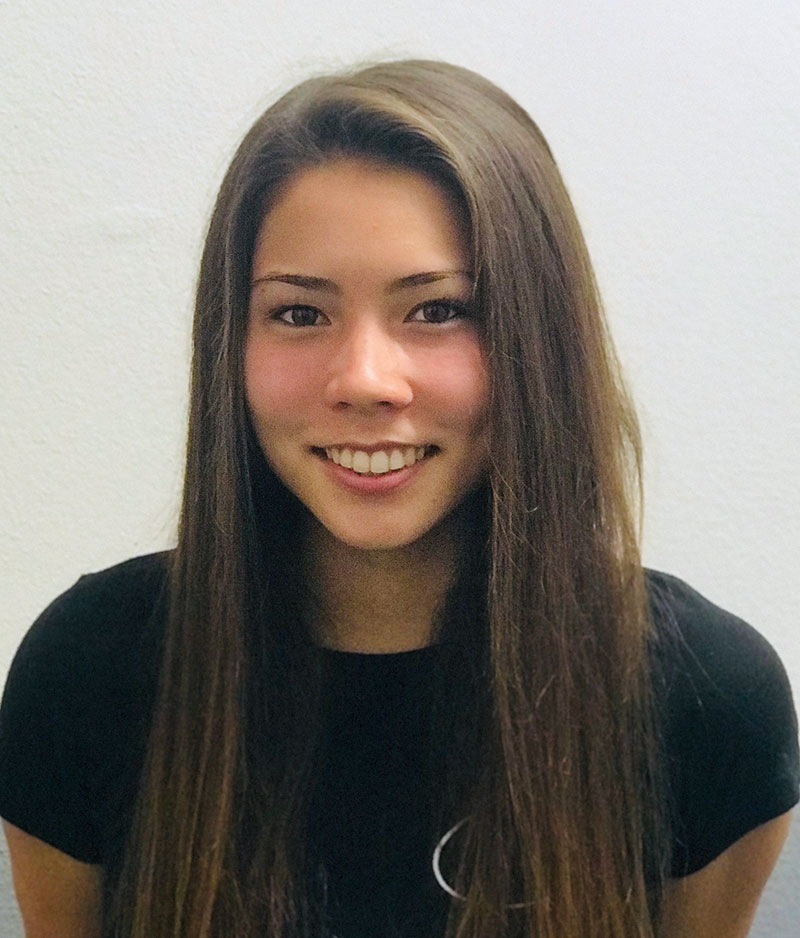 Shannon Booth
Academy Coach
For as long as she can remember, Shannon has always loved being around kids and taking care of them. Her love for gymnastics and kids makes her job that much more enjoyable! Shannon has always been interested in and fascinated by gymnastics but never got the chance to become involved with it as a child. Shannon enjoys all sports and had been playing volleyball for seven years. She will be graduating from UCSB in June.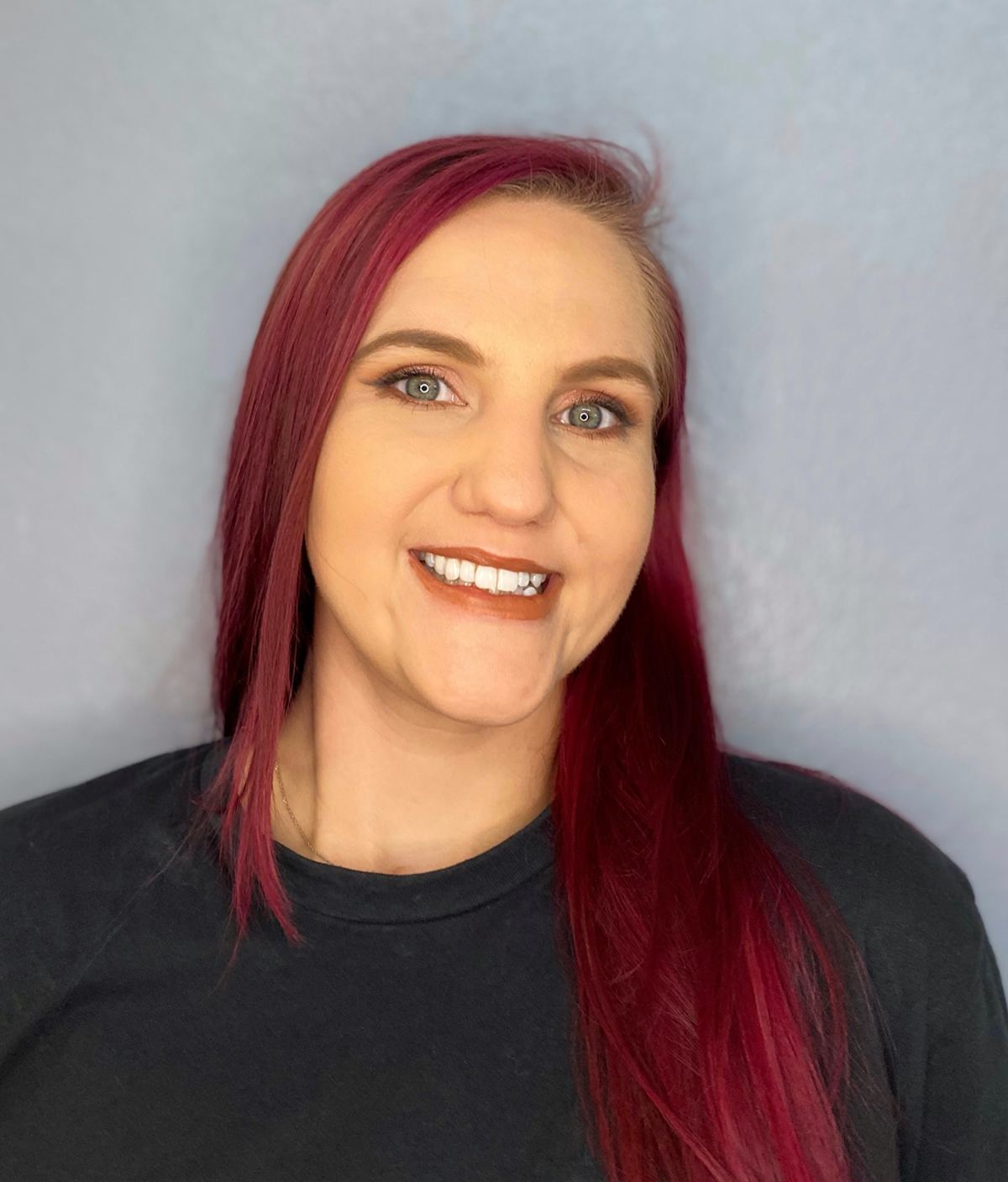 Abby Caron
Senior Academy Coach
Abby has over 5 years of experience coaching gymnastics and is a part of Flight Schools' senior staff along with coaches Gwen and Nirmeen. She is CPR and AED certified and has a background in personal training. She enjoys working with kids because it brightens her day! She loves hi-fives, celebrating even the littlest accomplishments, and encouraging kids to be the best little humans they can be.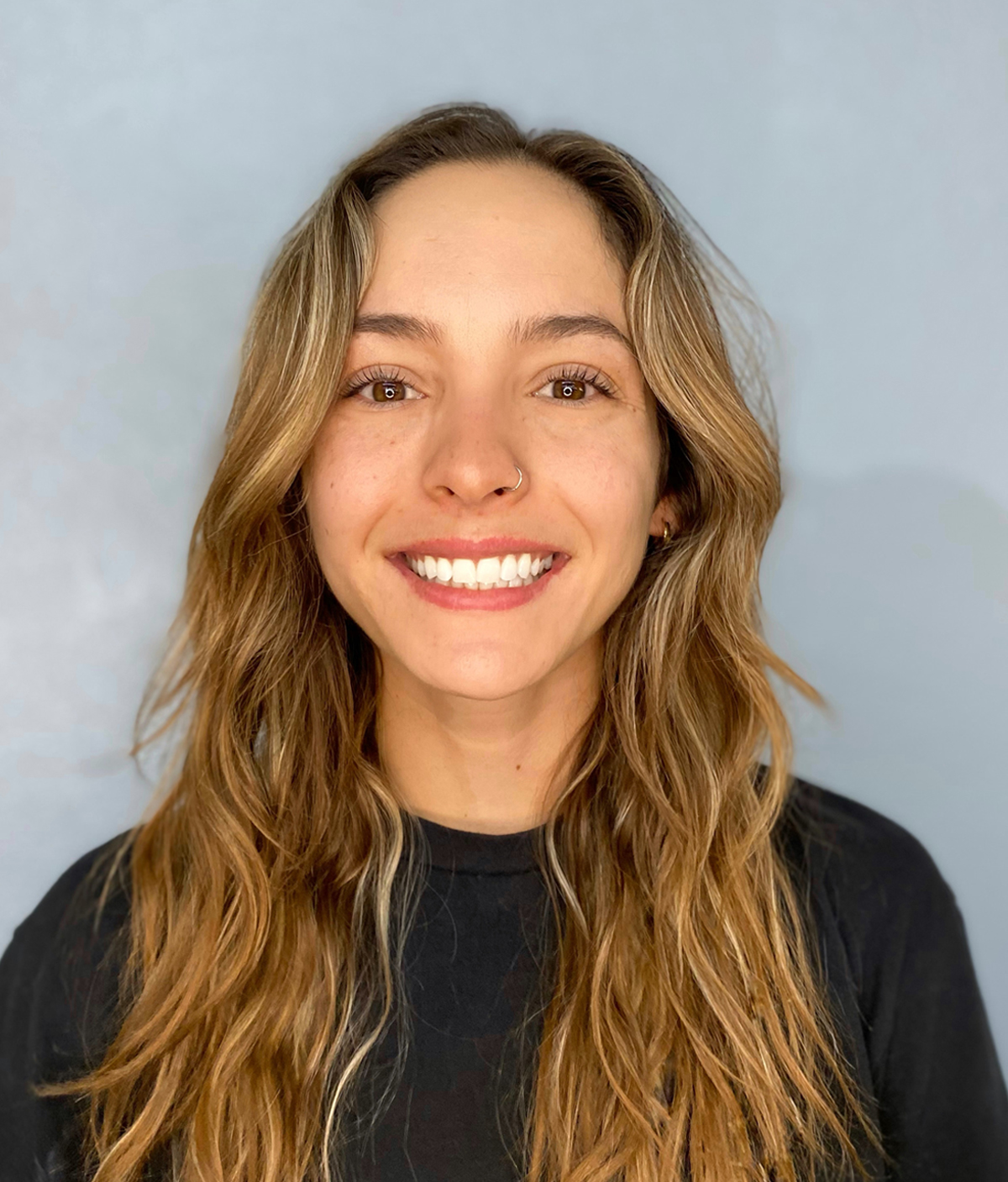 Amanda Feick
Academy Coach/Team Coach
Amanda's experience working with children is shown by her ability to motivate and provide a tailored positive experience for every child who enters the gym. Amanda has a BA in Psychology with a minor in Child Development. As a gymnast, she competed for Airborne Gymnastics in Northern California. Amanda brings great charisma and attention to detail to all of her classes. She started with teaching academy classes here at Flight School, and as her skills have grown, she is now part of our outstanding team staff as well, teaching Compulsories, Pre-team, and Xcel. Amanda has a passion for helping children achieve their goals and inspires to teach them how with a great attitude!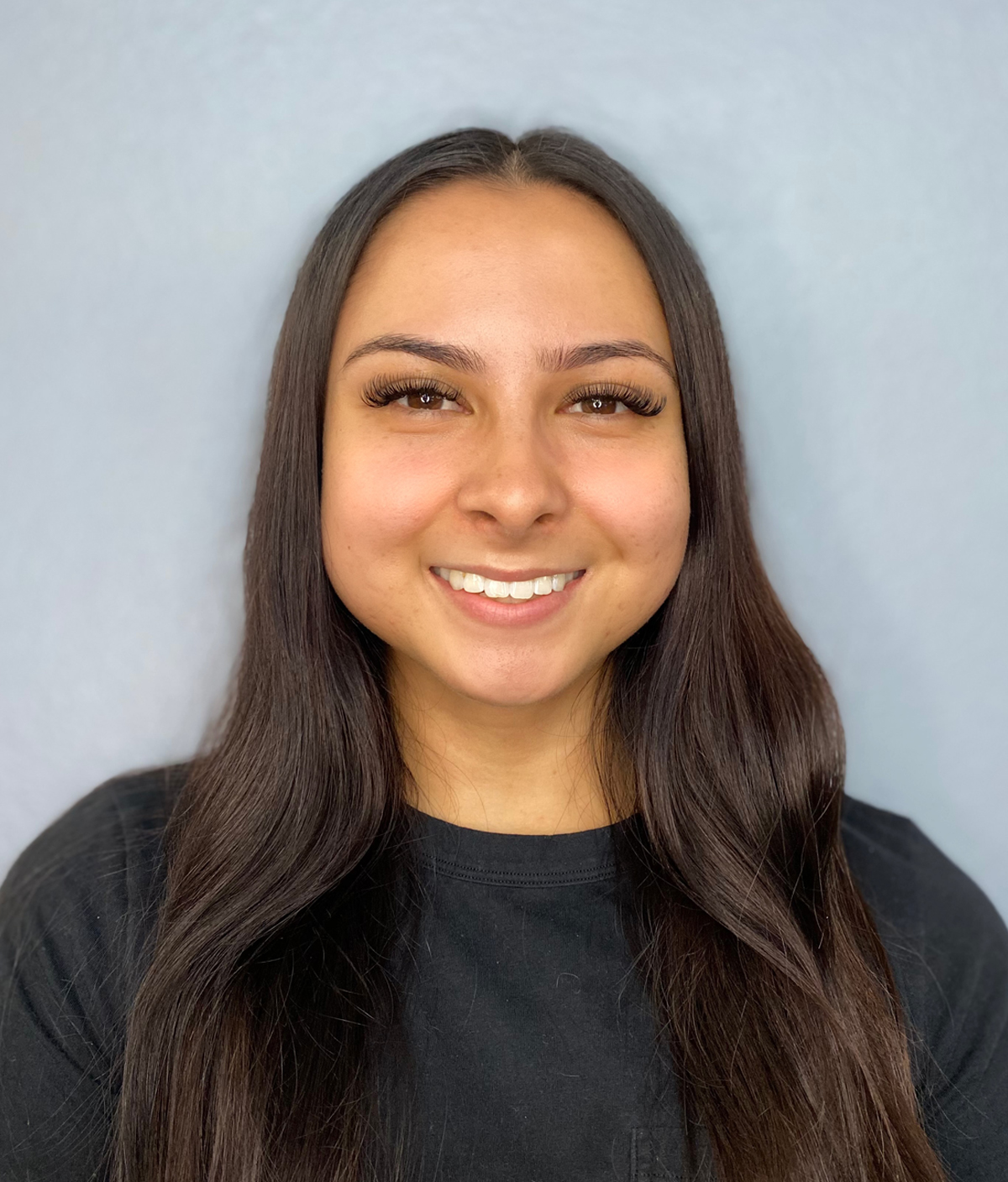 Gwen Robinson
Senior Academy Coach
Gwen has over 3 years of experience as a gymnastics instructor. She was a competitive gymnast for 9 years and then became a collegiate-level cheerleader. Gwen is a part of Flight Schools' senior staff with fellow coaches Abby and Nirmeen. She has always loved applying herself to new hobbies, but gymnastics was the first sport she fell in love with. Gwen loves working with the kiddos at Flight School, and it makes her day when she sees the kids growing, making new friends, and gaining new skills!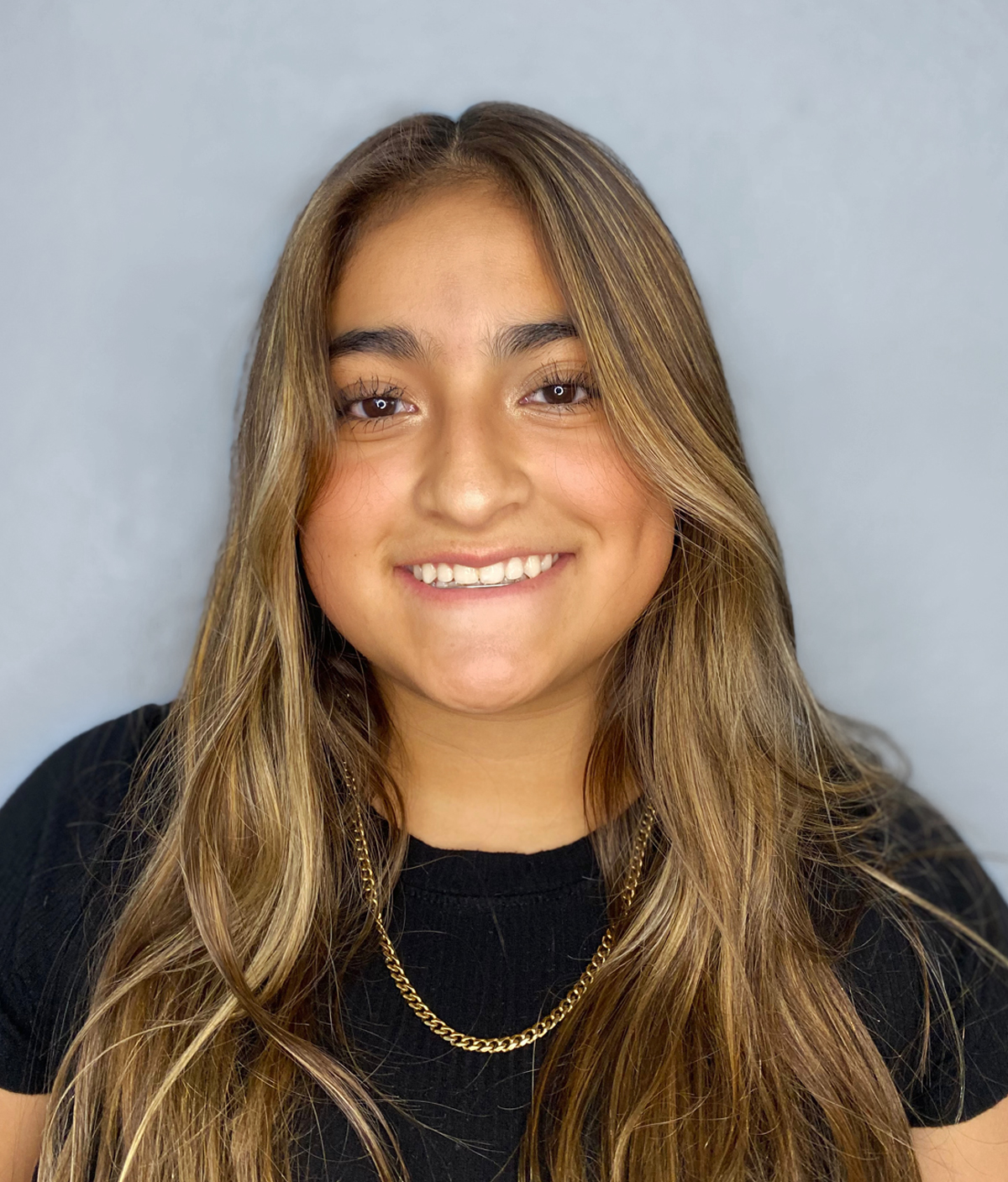 Angie Aranda
Academy Coach
Angie has been involved in gymnastics for 15 years. She is currently a competitive gymnast and coach. She loves working with kids and seeing them succeed in gymnastics. Outside of school, her leadership role continues as she is a part of CSF, a community of students who volunteer and donate to those in need. Her goal as a coach is to keep kids excited and help them progress as they learn new skills.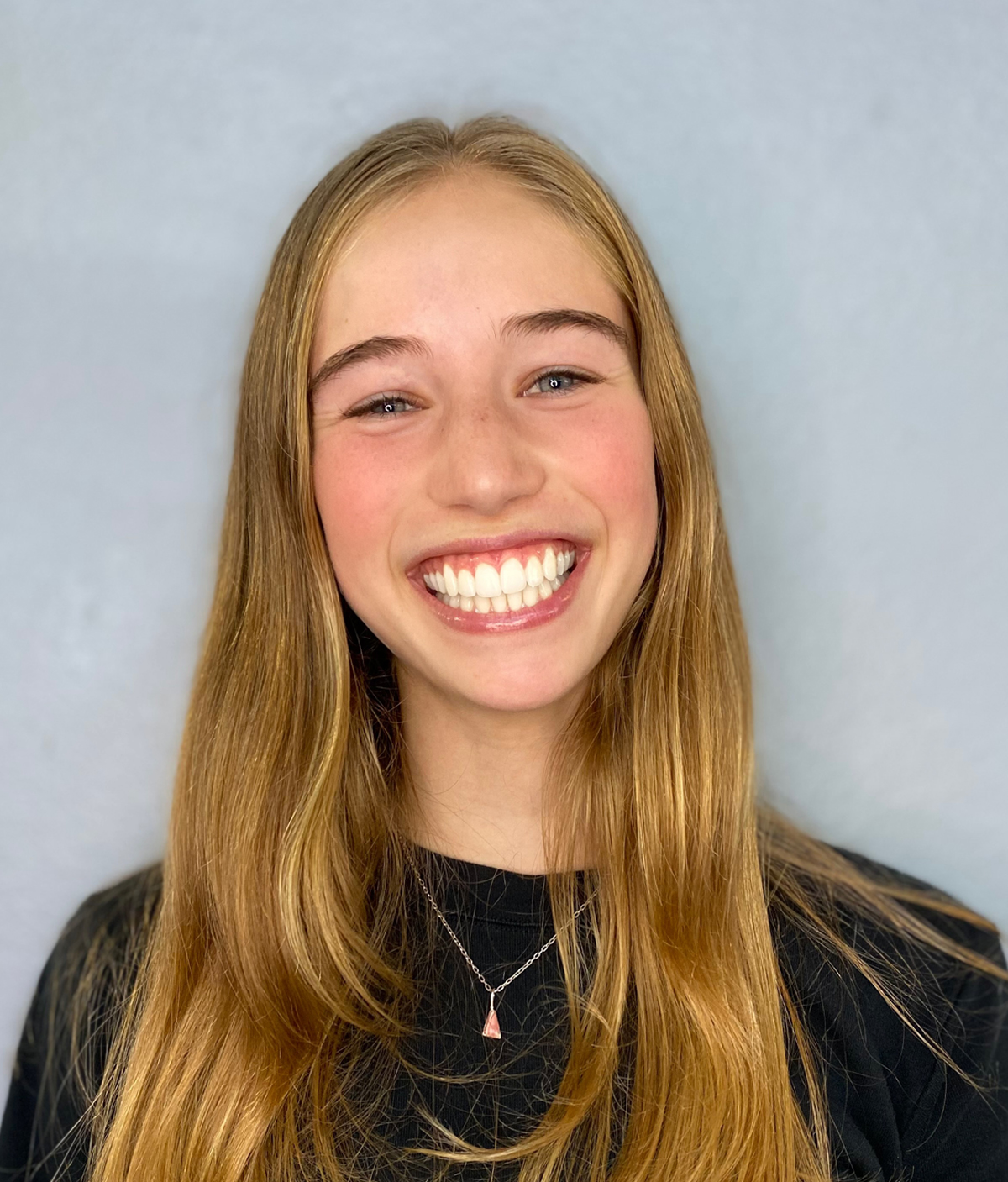 Lauren Greene
Academy Coach
Lauren Greene began gymnastics at the age of two and is now on the competitive gymnastics team at Flight School, training level 10. Lauren is excited to share her love of gymnastics with kids to help them find success in and passion for the sport. She is currently a senior in high school and is looking to pursue a career in sports medicine in the future to continue helping athletes thrive.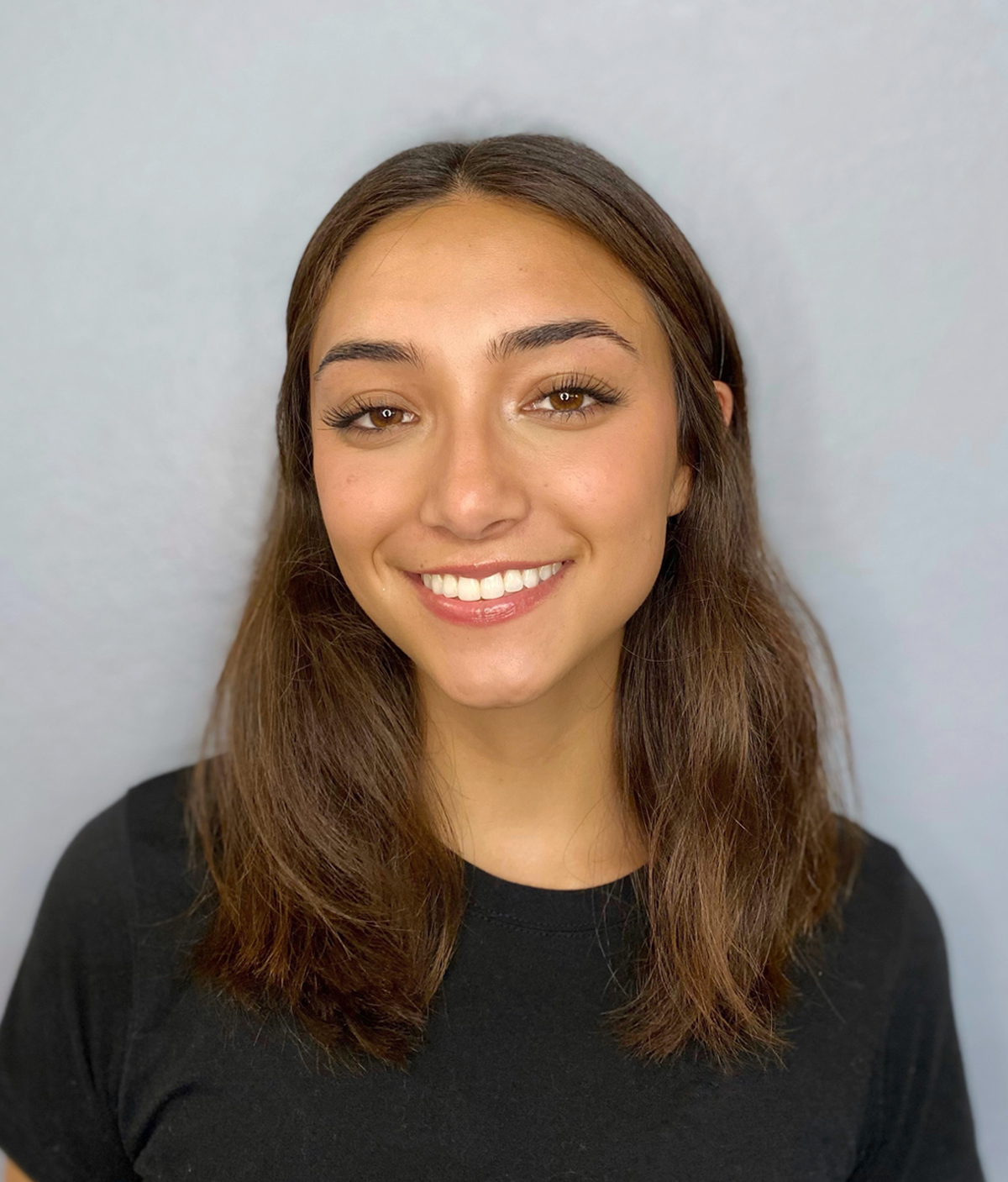 Mia has been part of Flight School since she was 9 years old in our Excel program and is a homegrown coach. She also excelled at Ariel Arts and during her time there she did 3 showcases per year, choreographing her own routines! She is currently focusing on her education but couldn't stay away from Flight School long, as she is a beloved member of our recreational coaches. Mia enjoys working at Flight School because it is an exciting job and gets to work with so many awesome kids.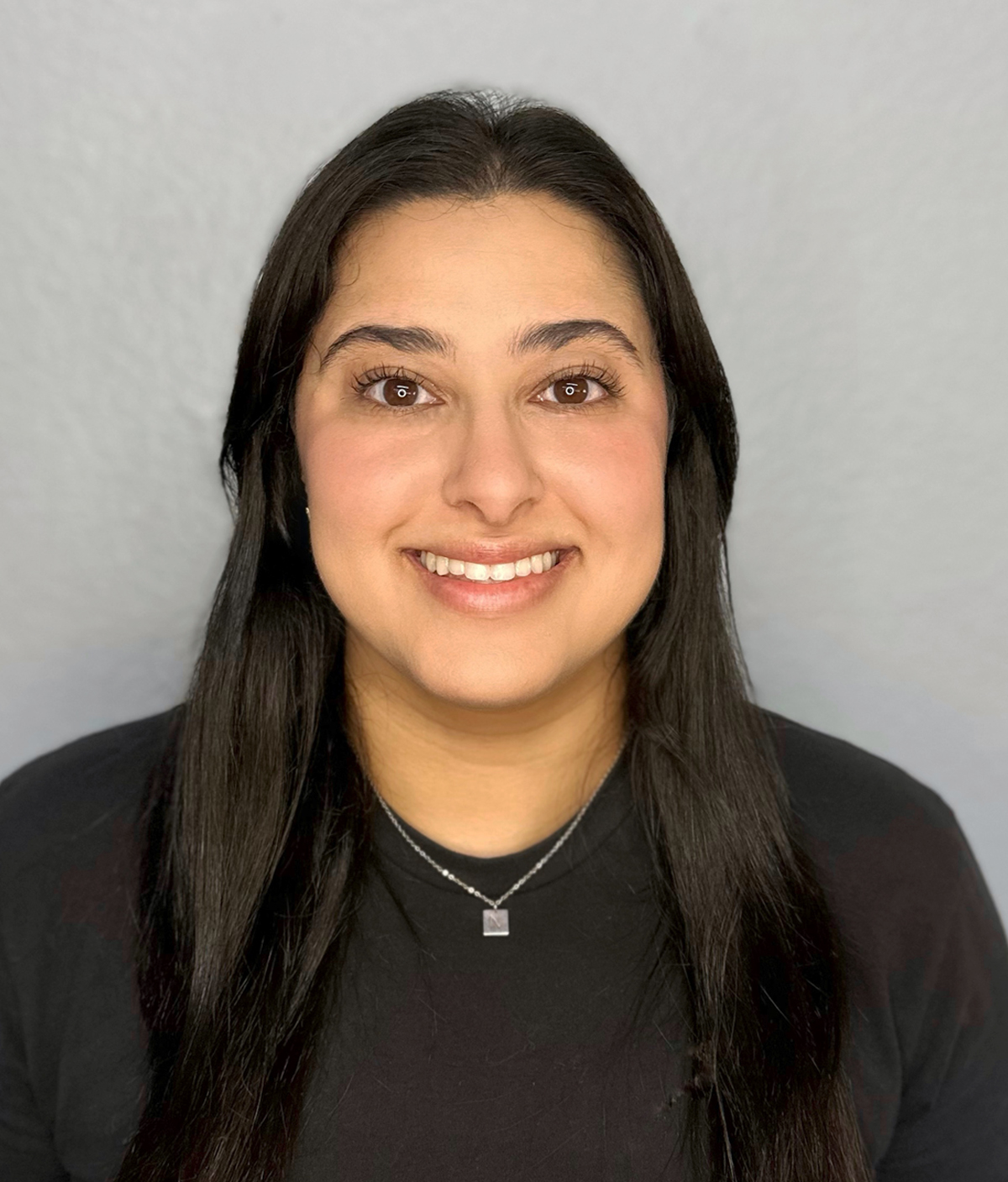 Nirmeen Mandour
Senior Academy Coach
Nirmeen has been coaching recreational gymnastics since 2015. She has been involved in gymnastics and dance since the age of 9. Nirmeen is a part of Flight Schools' senior staff alongside coaches Abby and Gwen. She has a bachelor's degree in English Education and has a passion for working with kids. She wants each of her gymnasts to feel safe and encouraged in class. Nirmeen loves to see them having fun and making connections with others while simultaneously learning and flourishing at what they love to do.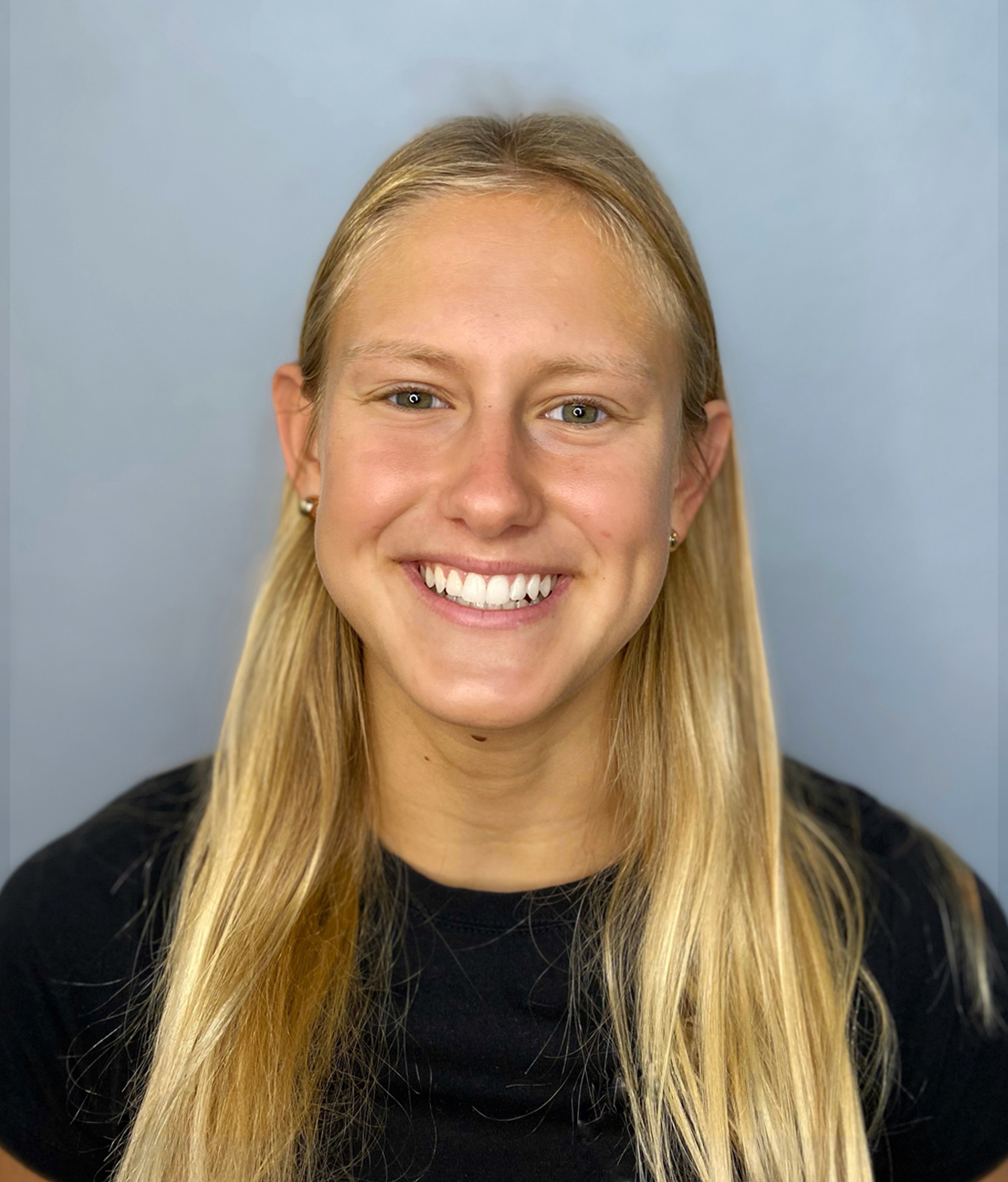 Olivia Gentry
Academy Coach/Pre-team
Olivia is both a coach and a gymnast here at Flight School. Olivia is in her senior year of high school and is currently training at level 10. Olivia has been a gymnast since the age of three and this is her second year coaching. Her leadership skills not only shine inside of the gym but outside as well. She is involved in the Associated Student Body at her school and Sandpipers, a community service philanthropy group. She enjoys coaching and working with little kids because when she was little her gymnastics coaches made a big impact on her life and she wants to do the same.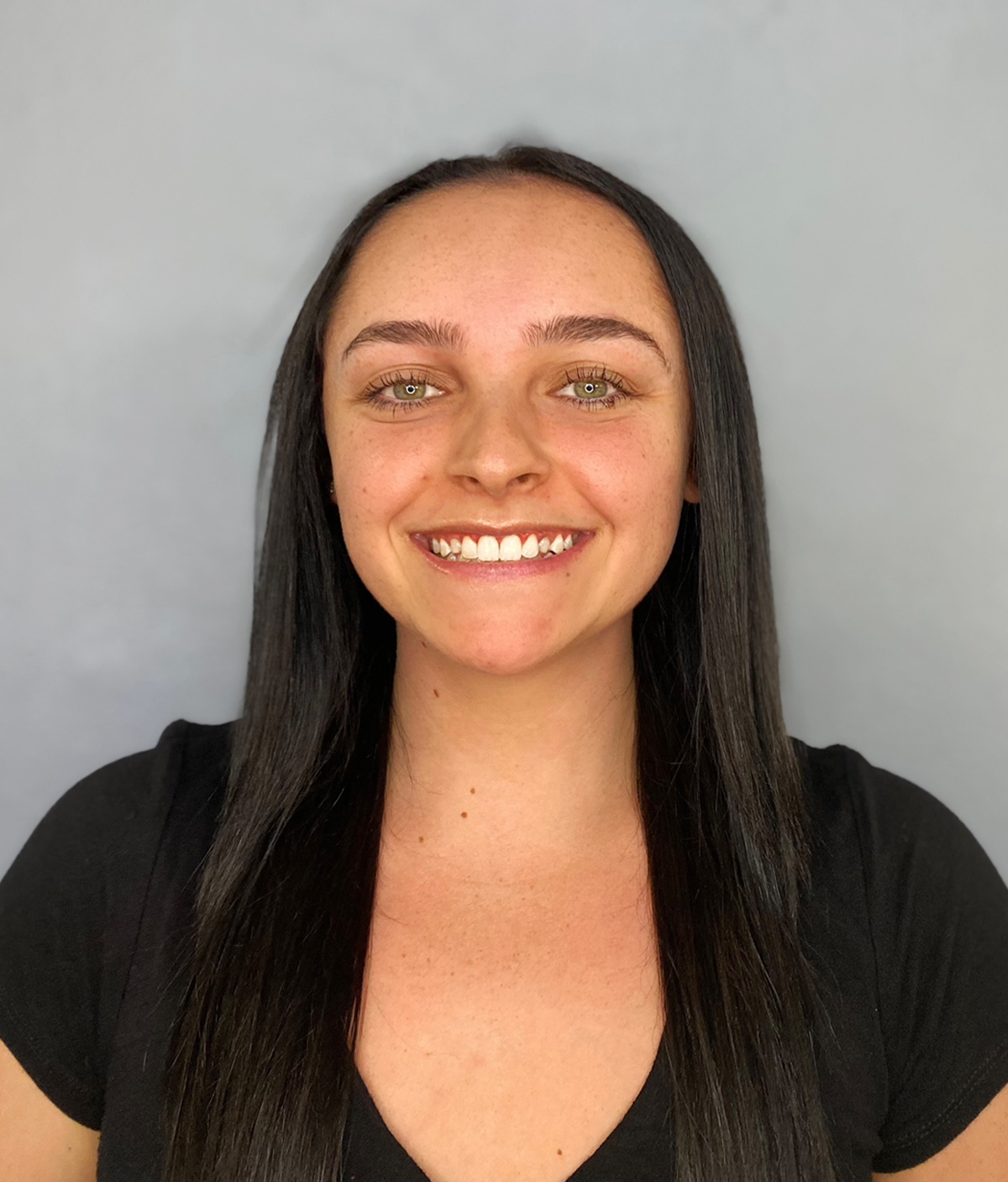 Brittany Caycedo
Academy Coach
Brittany was a cheerleader for four years and took that passion for working out and exercising with her to the gym becoming a certified personal trainer. She has a love for yoga and dancing when she is not lifting weights at the gym or coaching the fantastic academy gymnasts here at Flight School. She has been a gymnastics coach for the last four years and gets excited to help each of her students' progress. Seeing them with a smile on their face brings a smile to hers. She is currently a student at El Camino College and is soon going to transfer to continue her education in a four year to pursue a double major in nutrition and business.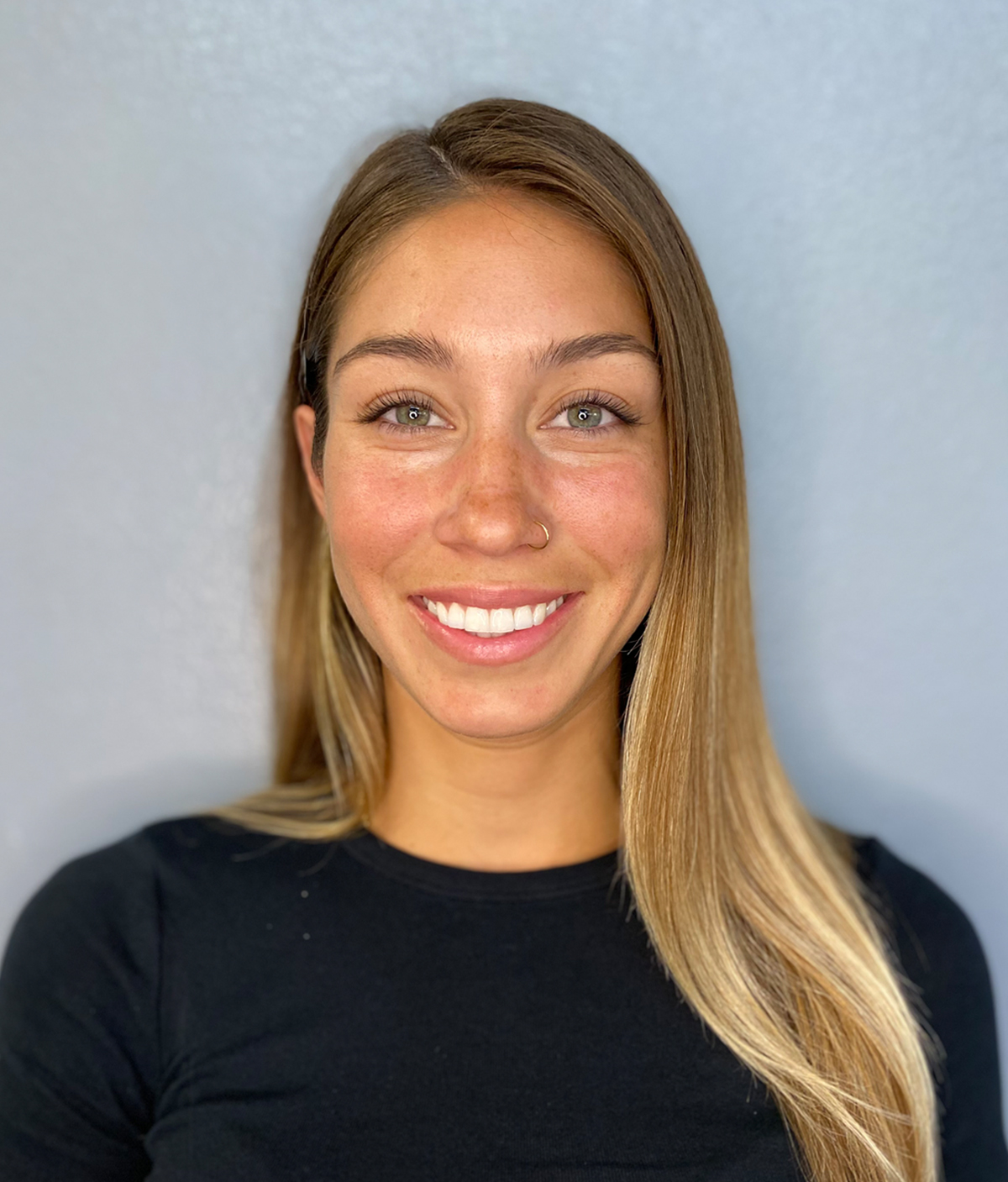 Haili Pierson
Academy Coach/Pre-team
Haili was a competitive team gymnast for the first 16 years of her life making it to Excel until she broke two ribs in a floor pass. She took her gymnastics training and became a track star which gave her a full ride track scholarship at North Carolina State University. With gymnastics still being such a big part of her life, she continued to coach classes and teams along the east coast until she recently moved to California and started working with the Mini Jets, Excel, and Academy classes at her new favorite gym otherwise known as Flight School Gymnastics.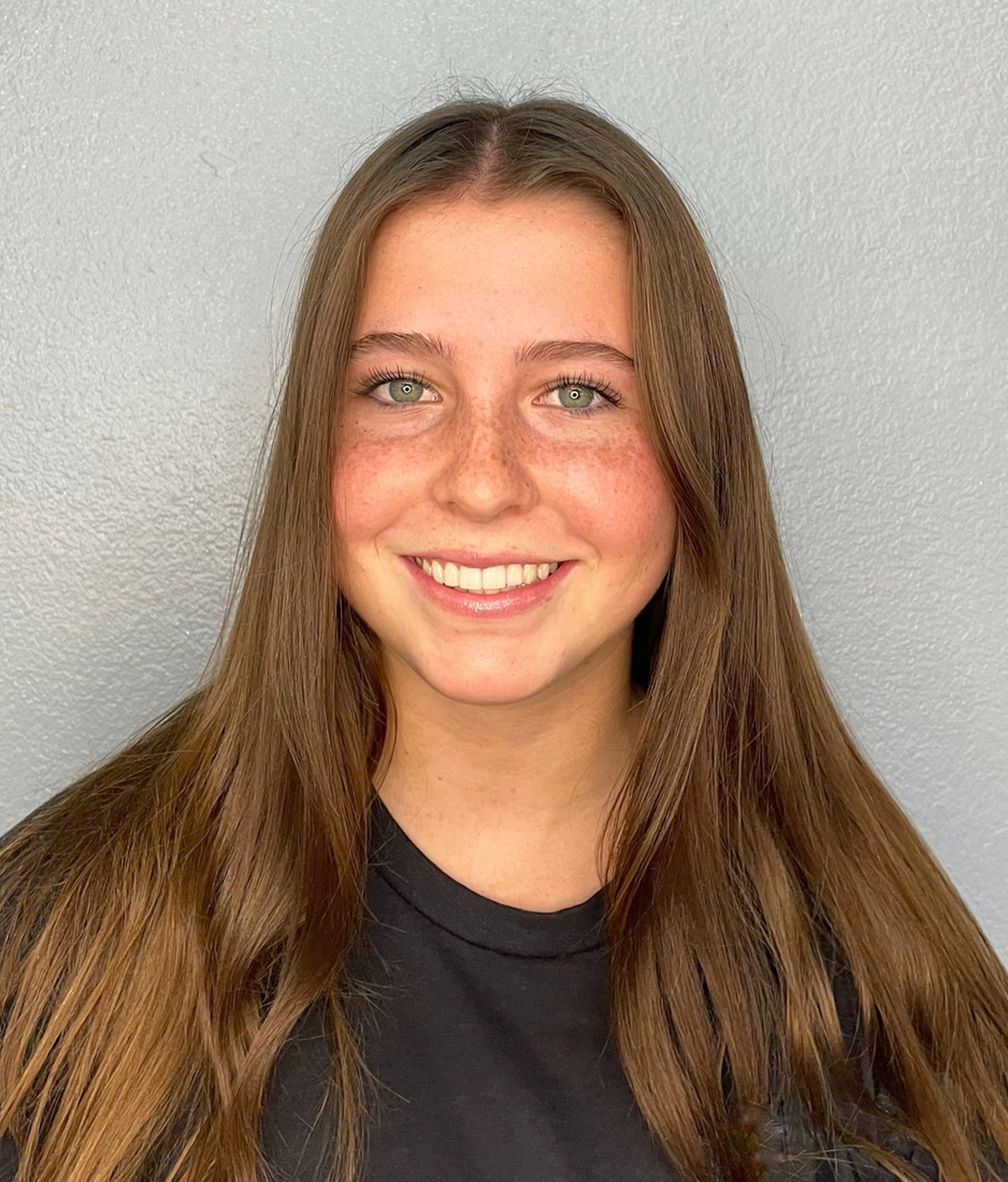 Paige Dawson
Academy Coach/Pre-team
Paige has been with Flight School since its opening in 2013. She started with classes and is now a level 10 competitive team member. As an assistant coach, she has a lot of knowledge and experience being a gymnast herself, as well as taking techniques from her coaches and applying them to the gymnasts she is working with. She's thrilled to be working with her home gym and helping the future of the team here at Flight School.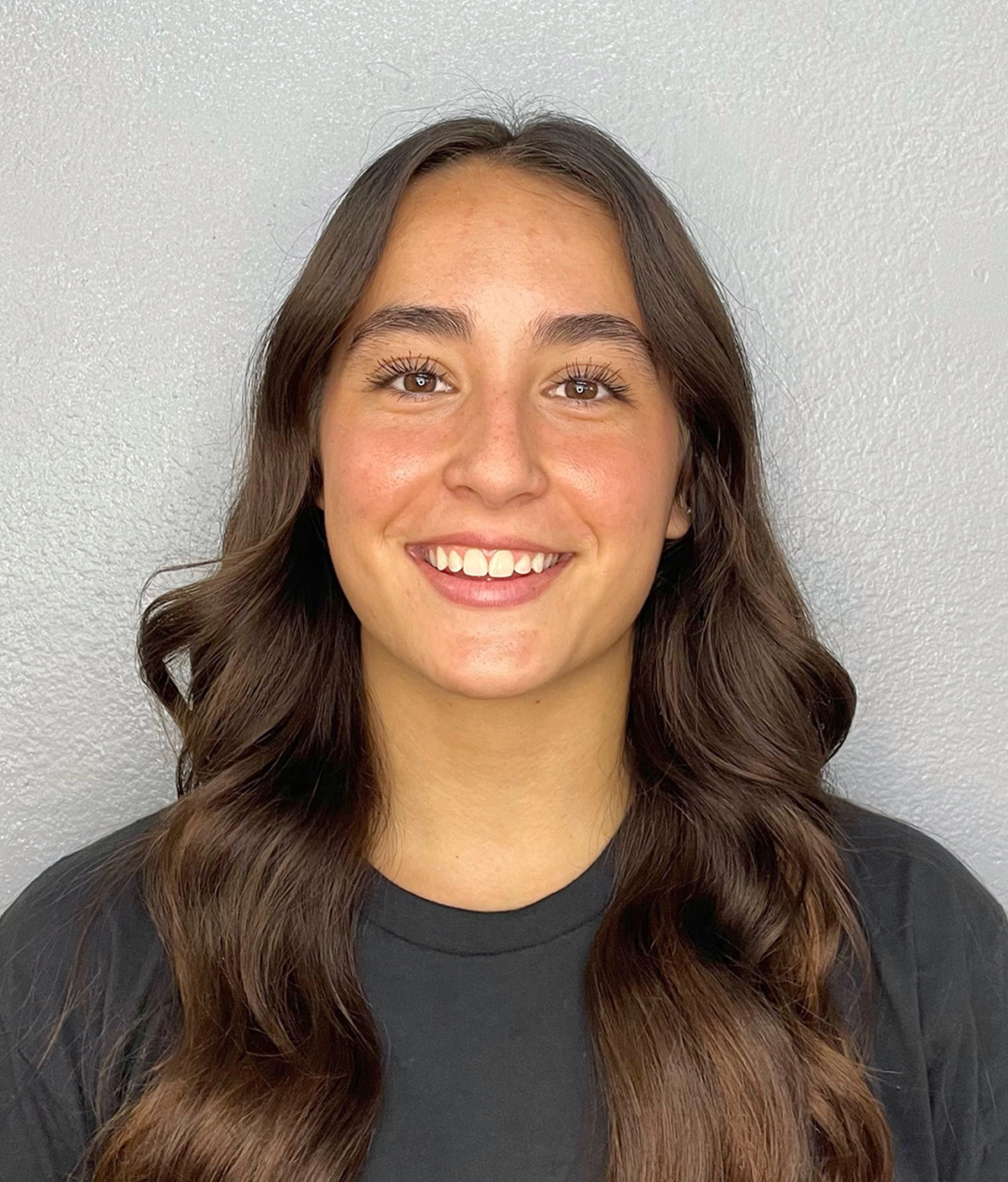 Kaila Natividad
Academy Coach/Pre-team
Kaila is a competing level 10 gymnast here at Flight School and has gained a lot of knowledge from her coaches. She is an assistant coach and has taken that knowledge from her coaches and her personal experiences and uses that to benefit the kids that she works with. She is excited to help strengthen the future of the team here at Flight School and see all the young gymnasts apply themselves to be the best they can be.